2019: In the media
DECEMBER 2019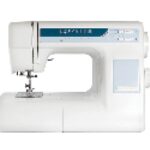 Index: MIT Libraries
MIT Technology Review
Index, "facts and figures to sustain your inner geek," features stats about the Libraries.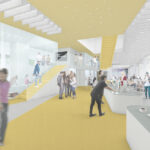 Design for the Hayden Library renovation takes shape
MIT News
Renovated spaces will be more flexible and welcoming, maximizing views and natural light.
NOVEMBER 2019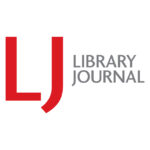 MIT OA Task Force Releases Recommendations, Publisher Framework
Library Journal
MIT released two documents that will amplify open sharing of MIT resources and clarify communications with scholarly publishers.
OCTOBER 2019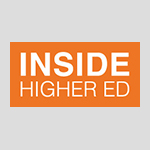 Rules for Making Big Deals
Inside Higher Ed
Dozens of institutions have endorsed a set of guiding principles for negotiating contracts that support open-access practices with scholarly publishers.
MIT announces framework to guide negotiations with publishers
MIT News
Principle-based framework aims to support the needs of scholars, reflect MIT principles, and advance science.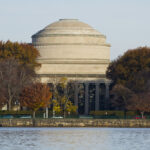 Open access task force releases final recommendations
MIT News
Report urges MIT community to openly share the products of its research and teaching.
JULY 2019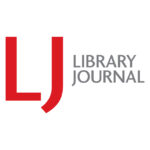 MIT Libraries Launches Center for Research in Equitable and Open Scholarship
Library Journal
MIT Libraries launches CREOS, which will conduct and consolidate "collaborative evidence-based research about the best ways disparate communities can participate in scholarship with minimal bias or barriers."
JUNE 2019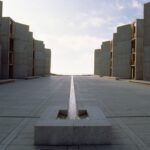 Science photographer Felice Frankel donates architecture snaps to MIT
The Architect's Newspaper
Early images of iconic architecture and landscapes are now at home in Dome.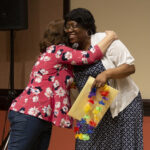 MIT Libraries staff honored with 2019 Infinite Mile Awards
MIT News
Seventeen staffers feted for caring, collaboration, and community.
Collecting Old Stories at MIT Provides Map for the Future
Scout Cambridge
Margaret MacVicar Memorial AMITA Oral History Project documents the diverse experiences of women at MIT.
MAY 2019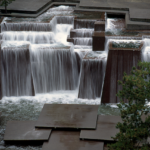 Felice Frankel donates image collection to the MIT Libraries
MIT News
Landscape architecture photographs will be shared as a learning resource in the Libraries' Dome digital collections.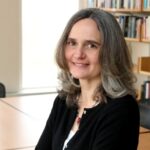 Q&A: Heather Paxson on a new model for open-access publishing in anthropology
MIT News
Interim head of MIT Anthropology explains the plan's vision and challenges, plus progress made at an historic MIT workshop.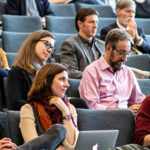 At historic MIT workshop, anthropologists and stakeholders plan a disciplinary model for Open Access publishing
MIT School of Humanities, Arts, and Social Sciences
Perspectives: Participants comment on the Anthropology Open Access event at MIT
APRIL 2019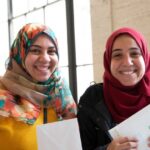 Spreading kindness for four years and counting
MIT News
MIT community celebrates Random Acts of Kindness Week by participating in lively events, including the Libraries' annual letter-writing extravaganza.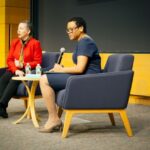 Candid conversation about race
MIT News
In MIT talk, author Beverly Daniel Tatum urges direct discussion about racial issues at a "polarized" moment in U.S. history.
MARCH 2019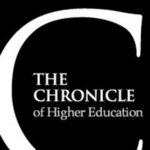 After the Elsevier 'Tipping Point,' Research Libraries Consider Their Options
Chronicle of Higher Education
Academic libraries on their campus' reactions to the announcement that the UC system would not renew its subscription contract with Elsevier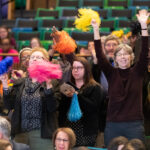 Exceptional individuals receive 2019 MIT Excellence Awards and Collier Medal
MIT News
Business and Management Librarian Shikha Sharma received an award in the category of Outstanding Contributor.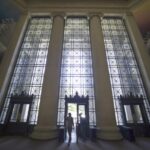 Open access task force releases draft recommendations
MIT News
The MIT community is invited to comment on ways to increase sharing of research, data, software, and more.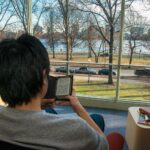 What's Changing at Hayden Library in 2020—and What's Staying the Same
Slice of MIT
A desire to be a more inclusive and welcoming space to the MIT community, while keeping research and learning at the center, is driving the Hayden Library renovation.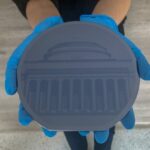 One.MIT Creates a Monument—at the Smallest Scale
Slice of MIT
"One.MIT," a display in the new MIT.nano building featuring 270,000 names of people associated with MIT, was created with the help of MIT Libraries staff.
Exploring AI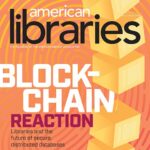 American Libraries
ALA President Loida Garcia-Febo writes about how libraries are starting to apply artificial intelligence in their work
FEBRUARY 2019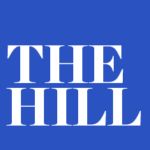 Ocasio-Cortez is right, algorithms are biased — but we can make them fairer
The Hill
An op-ed from MIT Libraries Director of Research Micah Altman and Alexandra Wood, fellow at the Berkman Klein Center for Internet & Society at Harvard University
JANUARY 2019

Hayden Library to undergo renovations in 2020
The Tech
Renovations to include a café and greater variety of study spaces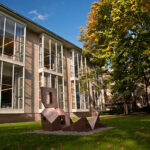 Hayden Library to undergo renovation in 2020
MIT News
Redesigned spaces will focus on fostering community and accommodating diverse study, learning, and research styles.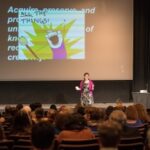 MIT's Grand Challenges Issues Final Report
Library Journal
LJ takes a close look at the process of drafting, sharing, and refining the Grand Challenges Summit white paper, intended to identify a research agenda for libraries and archives going forward.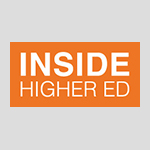 Editorial Mutiny at Elsevier Journal
Inside Higher Ed
Following in the footsteps of linguistics journal Lingua, the editorial board of the Elsevier-owned Journal of Informetrics has resigned and launched a rival journal that will be free for all to read.