In the media
JULY 2023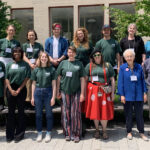 MIT Libraries staff honored with 2023 Infinite Mile Awards
MIT News
Twenty staffers recognized for providing valuable service to the MIT community, strengthening organizational culture, and uplifting their colleagues.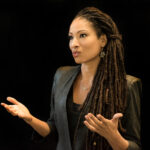 Understanding viral justice
MIT News
Author and African American studies scholar Ruha Benjamin urges MIT Libraries staff to "re-imagine the default settings" of technology for a more just future.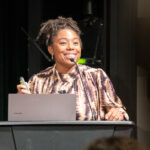 Tiera Fletcher '17: Finding the purpose that propels us
MIT News
The aerospace engineer, mentor, and author talks motivation and representation with MIT Libraries staff.
JUNE 2023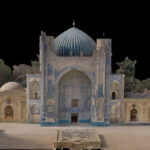 Architectural heritage like you haven't seen it before
MIT News
"Ways of Seeing" project documents endangered Afghan heritage sites through digital imaging, virtual reality, and hand-drawn professional renderings.

FEBRUARY 2023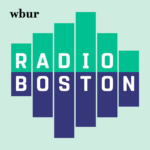 What Boston's former Little Syria neighborhood tells us about immigrant life in the city today
WBUR Radio Boston
An interview with the curators of the exhibit "Ottoman Boston: Visualizing Little Syria."
JANUARY 2023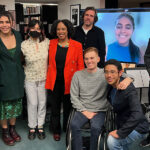 Exploring the rich traditions of Brazilian music
MIT News
Students studying the Portuguese language pair with musicians for special event at Lewis Library.