first year
Welcome, Class of 2027!
We look forward to welcoming you to our library locations.
Study spaces
Get to know our different library locations and what you'll find in each of them. All students are welcome to study in any MIT Libraries location.
---
Access resources
The Libraries provide free access to millions of resources, both tangible and digital. Search our Collections to find books, e-books, e-journals, articles, and more.
Explore streaming media at MIT
---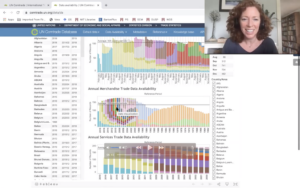 Find what you need for class
---
Stay connected
Join us for MIT Reads, an Institute-wide reading program hosting author and discussion events
Sign up for our e-news to stay up to date on upcoming events, free workshops, and more.