Share your ideas with us!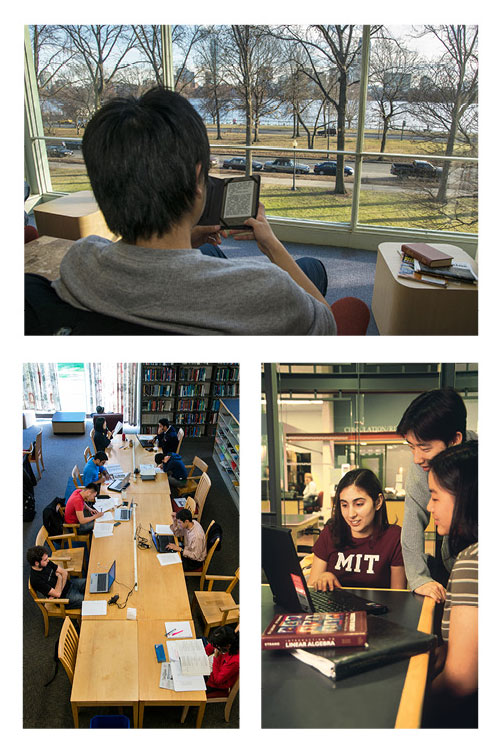 We're planning renovations to library spaces, and we'd like to get ideas from some of the best thinkers we know–MIT students. In exchange for your thoughts, we'll provide pizza and $25 gift cards.
Register today for one of these sessions:
Monday, October 6, 6–7:30pm, 14N-132
Tuesday, October 14, 7–8:30pm, 14N-132
To learn more about our planning process, see the website: Planning the future of library spaces at MIT.
Or read about it in the MIT Faculty Newsletter: Redesigning Hayden Library and the Future of Library Spaces at MIT.