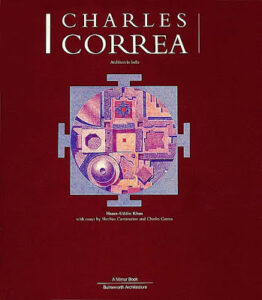 Once again the most accessed Archnet resource during the month of July was Charles Correa, a volume on the great Indian architect, planner, activist, and theoretician Charles Correa (1930-2015), who studied architecture at the Massachusetts Institute of Technology (MIT) and the University of Michigan. Edited by Hasan-Uddin Khan, the volume includes essays surveying his work and the philosophy behind them, including a previously unpublished essay by Correa himself, as well as sections dealing with individual works in detail, including project descriptions, drawings, and photographs.
Another popular resource, and the most shared on social media, was a new project including supplemental media to the recently published volume Music, Sound, and Architecture in Islam, from the University of Texas Press. This collection is the first of a series taking advantage of Archnet as a platform for presentation of multimedia materials to accompany scholarly publications.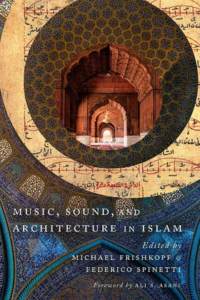 Currently the collection contains video and photographs to accompany the chapter "Of Mirrors and Frames: Music, Sound, and Architecture at the Iranian Zurkhaneh," by Federico Spinetti, who also edited the volume with Michael Frishkopf. Eventually the collection will contain supplemental material for all 14 chapters.
Though traffic on Archnet generally dips in July and August, Google Analytics recorded over 161,000 distinct page view during the period.  See the most popular videos, publications, searches, and sites on our statistics page.