Rotch collections
Subjects
Rotch Library's collections support the research and curriculum development of MIT's School of Architecture and Planning and contribute to its vision of sustaining and enhancing the quality of the human environment at all scales, from the personal to the global. The Library holds large electronic and print collections in art, architecture, and urban design and planning, giving MIT users access to resources that inform and enrich study of design and the built environment. The collection includes books, serial publications, geographic information (GIS) resources, images, folios, maps, videos, and more.
Highlights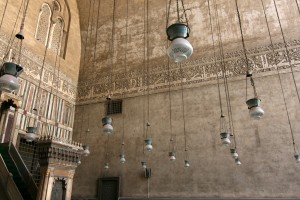 Aga Khan Documentation Center
Supports teaching of, and research on, the history and theory of architecture, urbanism, environmental and landscape design, visual culture, and conservation, as well as the practice of architecture, in Islamic societies.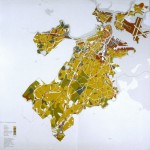 Geographic Information Collection
GIS data: National & international datasets including census/demographic, elevation, environmental, energy, geology, imagery, land use & land cover, transportation, urban environment, & water.
Maps: More than 1,000 urban maps from around the globe.

Visual Collections
A growing resource of images, primarily in digital formats, acquired for teaching, research, & scholarship. The collections focus on a wide range of subject areas & topics, including art, architecture, urban studies, regional and city planning, Boston urban history, anthropology, archaeology, documentary photography, & media studies. For other image resources, see the Finding Images guide. Highlights of MIT's Visual Collections include: