Event date
November 16, 2016
6:30 - 8:30pm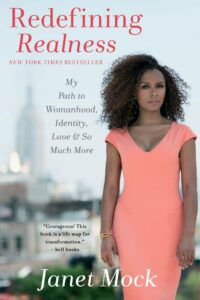 Read the book, and join the conversation!  This is your chance to talk with others who have read the MIT Reads fall selection, Redefining Realness.  
Event Details:
Open to the entire MIT community, but registration is required. (Limited to 40 participants)
Location: Talbot Lounge, East Campus
Refreshments will be served.
An additional discussion event will be held on November 18 at 12pm.
We are grateful to the MIT Committee on Race and Diversity for their support for this event.