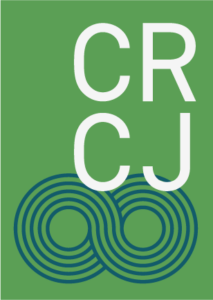 Launching its inaugural issue in spring 2023, the Journal of Climate Resilience & Climate Justice will feature scholarship written in a non-technical, digestible, and educational style for a broad audience. This is an open access journal with no author publishing fees, edited by William Shutkin, a social entrepreneur, attorney and educator, and an expert in the sustainability and climate space.
The journal "aims to connect urban resilience and sustainability professionals, graduate students and the general public in a robust online community of practice to accelerate the pace of knowledge exchange at a critical time of growth for the field," says Shutkin.
The advisory board for the journal includes Janelle Knox-Hayes, an associate professor in the Department of Urban Studies and Planning, who we featured yesterday in a story on the Equitable Resilience Framework.
MIT Press spoke with Shutkin to learn more about the inspiration behind and plans for the journal. Read their conversation with Shutkin on the MIT Press blog, and learn more about the Journal of Climate Resilience & Climate Justice.