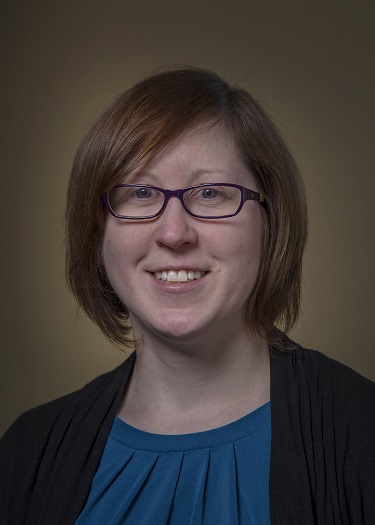 Christine Malinowski, Library Fellow for Research Data Management, has been awarded a Fellowship for New Professionals to attend the Digital Library Federation (DLF) Forum in Vancouver, British Columbia, from October 26–28.
The Fellowships are designed for inquisitive staff who work in cultural heritage organizations to learn more about the latest advances in digital librarianship, meet new colleagues and contacts, and get involved with DLF initiatives.
At the MIT Libraries, Christine is a key member of our team providing our Data Management Services, which helps MIT researchers to manage the research data that they create.  Christine brings to the Forum knowledge of the research process and how Libraries can provide and develop services to support researchers throughout the lifecycle.