Four years after the MIT faculty adopted their Open Access Policy, a significant new milestone has been reached: Papers made openly available through the Open Access Articles Collection have been downloaded over 1 million times. Total downloads from the collection of just under 9,000 papers reached 1,045,518 by the end of April.
Another highwater mark was met in April as well: monthly downloads topped 65,000 for the first time, with a total of 67,319 downloads from around the world that month.

These downloads come from all around the world, reaching traditional as well as new audiences for MIT faculty publications.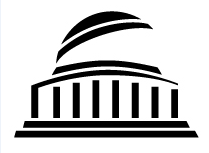 More information about the MIT Faculty Open Access Policy:
FAQ about the Policy
Deposit a paper under the Policy
Readers of MIT Open Access Papers