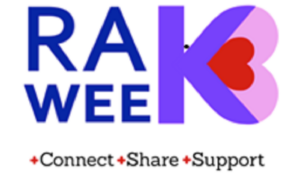 March can be a hard month in the academic calendar, and we don't want anyone to go through it alone. The MindHandHeart initiative hopes to make connections across MIT through infinite small acts of kindness and a series of events initiated by students during Random Acts of Kindness (RAK) Week, Monday, March 28, through Friday, April 1.
During RAK Week we're planning a series of random surprises; they could happen to anyone, at any time, in any of our library spaces. We have also planned some enjoyable activities designed to help you de-stress:
We hope to see you during RAK Week!