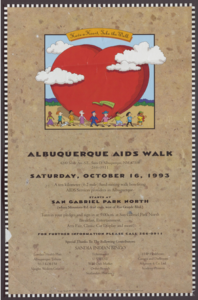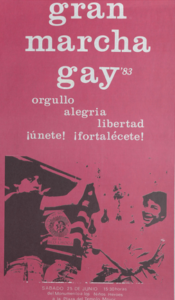 This story originally posted on June 29, 2018
Just in time for Pride Month, MIT has acquired new online LGBTQ historical primary sources. The Archives of Sexuality and Gender: LGBTQ History and Culture since 1940: Part II expands on the earlier installment with additional material from underrepresented perspectives. Focusing on social, political, health, and legal issues experienced by the LGBTQ community, a fully searchable collection of 1.5 million pages provides a unique perspective of the growth of culture and activism. Periodicals, manuscripts, posters, government documents, correspondence, and organizational papers from around the world provide a new way to draw connections between challenges of both the past and present.
This collection contains content in 15 different languages and from 35 countries, highlighting voices often excluded within the LGBTQ community. Explore documents from the Asian/Pacific AIDS Coalition (APAC) from the Bay Area in the 1980s and 90s. Check out posters from around the world curated by the Canadian Lesbian and Gay Archives. Or, take a peek at the proclamation of June 23, 2000, as "Gay American Indians Day" in San Francisco in the Randy Burns Papers collection. The archives interface is extremely user friendly, with visualization tools and search options that make it easy to find what you're looking for, or to just browse and explore the vast array of documents.
Be sure to check it out!