The current Collection Highlights display at Hayden Library is inspired by the MIT Reads spring selection, Clap When You Land by Elizabeth Acevedo and features works by Afro-Latinx and Dominican writers. In Clap When You Land, a novel-in-verse that brims with grief and love, National Book Award-winning and New York Times-bestselling author Elizabeth Acevedo writes about the devastation of loss, the difficulty of forgiveness, and the bittersweet bonds that shape our lives.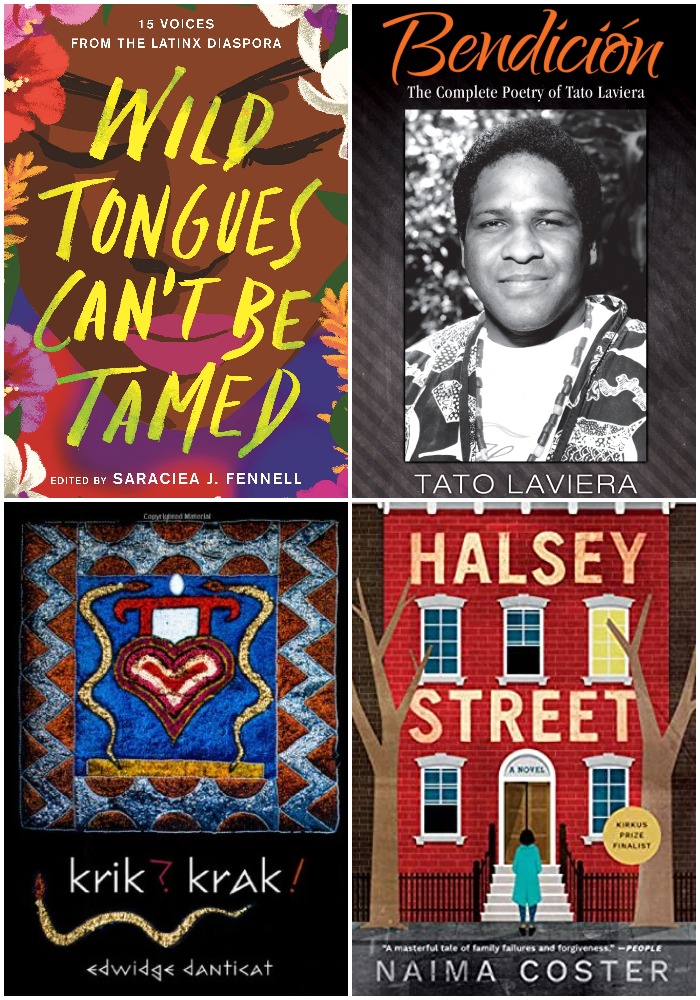 You can find the Collection Highlights at Hayden in the middle of the 2nd floor Quiet Reading Room, or you can request a title from our curated list:
Have a book in mind to add to this display? Please let us know at tinachan@mit.edu.