Director of Libraries, Ann Wolpert, recently announced the appointment of Dr. Micah Altm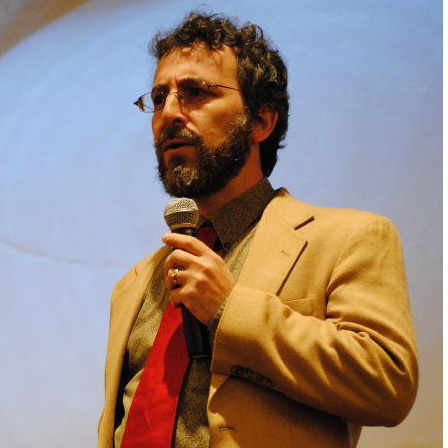 an to the position of Director of Research, Head/Scientist, Program for Information Science in the MIT Libraries. Altman will be responsible for leading and growing the Libraries' active research program in applied information science.
He joins MIT after 15 years in a variety of research positions at Harvard University, most recently as the Senior Research Scientist at the Institute of Quantitative Social Science, the Archival Director for the Murray Research Archive, and the Associate Director (through 2009) of the Harvard-MIT Data Center.
"Micah has deep experience in a broad range of research-oriented activities in the areas of information science, research data management, digital preservation, and scholarly communication – all areas that have great importance to the MIT Libraries," said Wolpert.
Altman earned his undergraduate degrees in Computer Science and Ethics and Political Philosophy from Brown University, and his PhD in Social Sciences from the California Institute of Technology. He was awarded a post-doctoral research fellowship in the Department of Government at Harvard University. In addition to an extensive background in quantitative social science and computer science, Altman has notable expertise in archiving, librarianship, research methods, and scholarly communication through his professional roles at Harvard. He is widely recognized for his writing and presentations on topics that are of considerable relevance to research libraries. Altman's appointment will begin in March 2012.