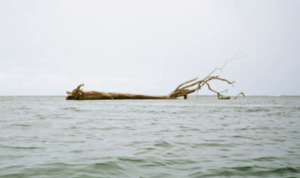 Despite being known mostly for its strength in science and technology, MIT is home to many skilled artists who pursue their work inside and outside the Institute.
This exhibition features works primarily by staff members from a variety of (non-arts related) departments, labs, and centers at MIT who are also visual artists, affiliated with MIT Artists Beyond the Desk.
These works present a variety of thoughtful images reflecting their lives at home, in our community, and traveling.
This exhibit features work by the following talented artists/employees:
Sarah Carlson
John Doyle
Margo Gabriel
Lara Holt
Carolyn Jundzilo-Comer
Sharon Lacey
Thea Paneth
Irina Sigalovsky
Carol Schweigert
Christina Spinelli
David Trumper